Current homes are made with efficiency top of mind. But that also means they're strongly sealed and can have stuffy air.
With appropriate ventilation, your home can avoid mildew, allergen buildup and other air quality problems. Good ventilation also helps remove severe odors, like cooking smells or tobacco smoke.
While cracking a window can help for a bit, it can't be used year-round. It can also be difficult if anyone in your family deals with allergies.
Lennox home ventilation systems in Circleville, Ohio, provide an energy-efficient option: replacing flat inside air with renewed outdoor air. They're created to work with any heating and cooling system. Plus, they don't create any ozone, a toxic gas that can aggravate your lungs.
Stephen Hurst Pack Heating and Cooling can help you find the correct fit for your home and the local weather. Give our heating and cooling pros a call at 740-474-5940 to start breathing fresher air now.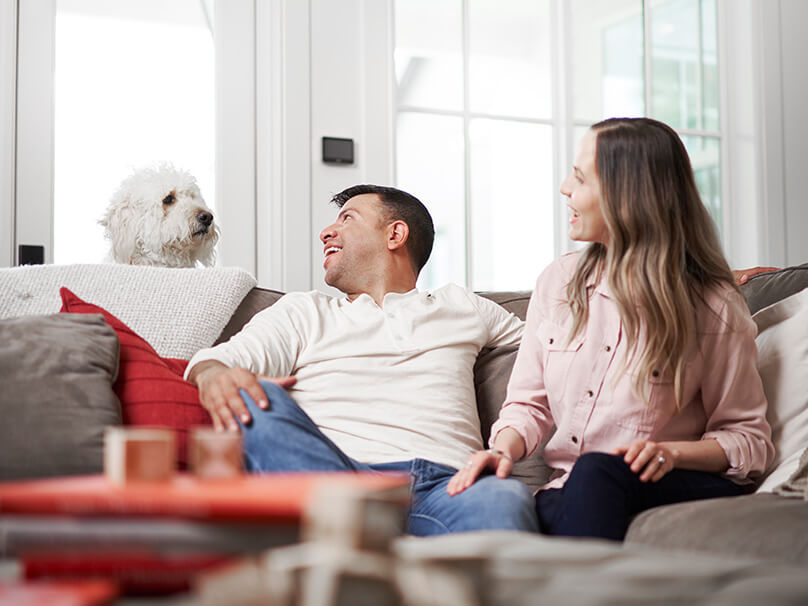 Three Indications Your Home Needs a Ventilation System
There are a few signs you need house ventilation, including: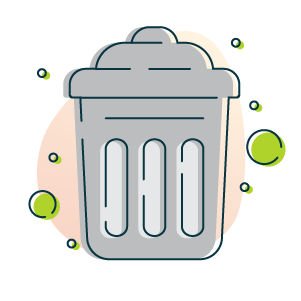 Odors Never Fade
You might have a house ventilation problem if you have trouble getting rid of strong odors, including cooking smells or cigarette smoke.
Stuffy Air
Your house's air should be clean and healthy, not stale or stuffy.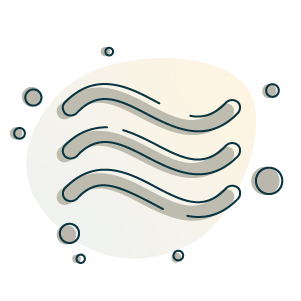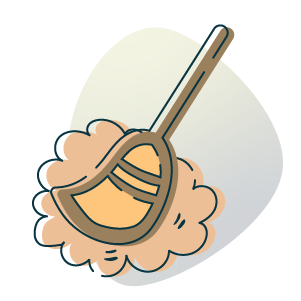 Excess Dirt
While some dust is inevitable, rooms with poor airflow can have larger quantities of dust.
Types of Ventilation Systems
There are two types of ventilation systems—heat recovery ventilation (HRV) and energy recovery ventilation (ERV).
Each one is a good fit for new homes or remodeled homes with energy upgrades, but are made with different climates in mind.
Regions with a wide variety of weather patterns, including the Midwest, can get value from both systems. Contact us for more information about which system is best for Circleville.
Heat Recovery Ventilation
HRV operates best in chillier climates. It exhausts air from your space, replacing it with fresh air from outside your home.
As an energy-efficient benefit, it maintains the heat from your indoor air. That way, you won't have to pay to heat fresh (but chillier) air from outside.
Energy Recovery Ventilation
ERV is a good fit for warm, humid areas. It takes the heat and moisture out of your home's air and sends it outside. This helps you maintain ideal humidity levels in your space. Balanced humidity can keep your house more comfortable and cause you to use your air conditioning less often—saving you more money on cooling costs.