Chill Out with Our Expert AC Repair in New Holland, Ohio
It might be stressful when your air conditioning will not run. Don't get worked up. Alternatively, let the pro Stephen Hurst Pack Heating and Cooling technicians bring back your cool air rapidly with our AC service in New Holland.
We're legendary for speedy repairs that's done right the first time. So, you can rely on on our technicians when you need get your AC running again fast.
Whatever you need, you can rely on us to take good care of your air conditioner. Our experts can take care of a wide range of your problems, from emergency AC repair to common service.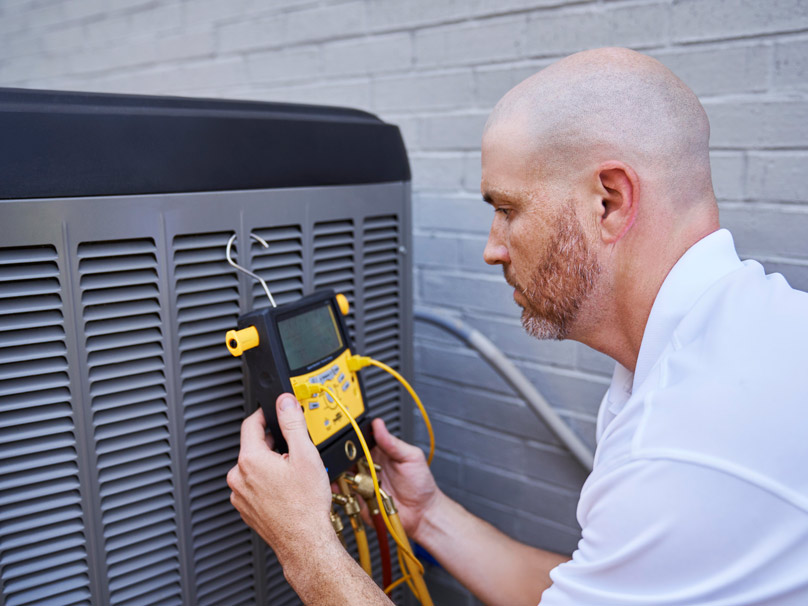 AC Service in New Holland and Surrounding Areas
Turn to the experts at Stephen Hurst Pack Heating and Cooling when you are looking for quick AC repair in New Holland.
Most repair calls can be lessened with regular maintenance, so it's a good opportunity to look through our annual maintenance plans while we're doing repairs. This service helps your equipment run smoothly and may make it more efficient
When repairs are building, it's time to get started considering AC installation. Finding an updated air conditioner might seem challenging, but our experts make it simple. We'll help you find the bestsystem for your home.
Ready to request air conditioning services? Reach us at 740-474-5940 or contact us online now.